Spent the weekend away at the beach in Panama City for a couple of days with the family and some close friends. Ridiculously nice to get away for just a short while. Eating, sleeping, laying out on the beach, reading, and of course some shopping were the items on our "to-do" list this past weekend.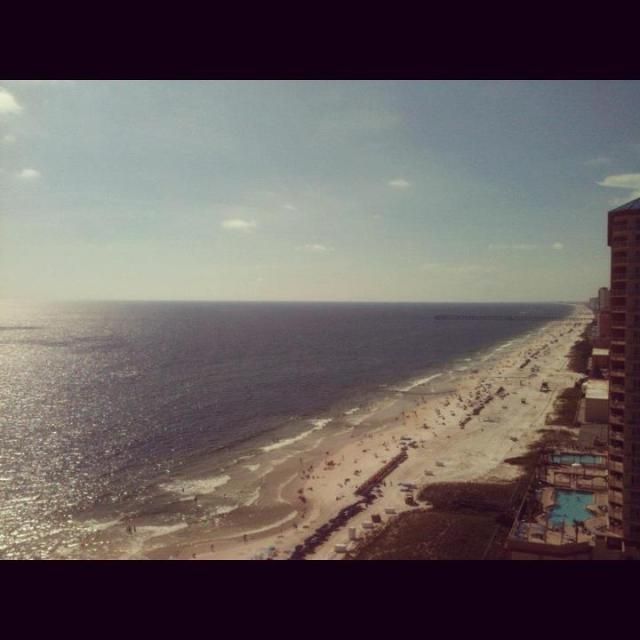 The weather was perfect up until the morning we were ready to head home. Glad we were blessed with blue skies and even a breeze :)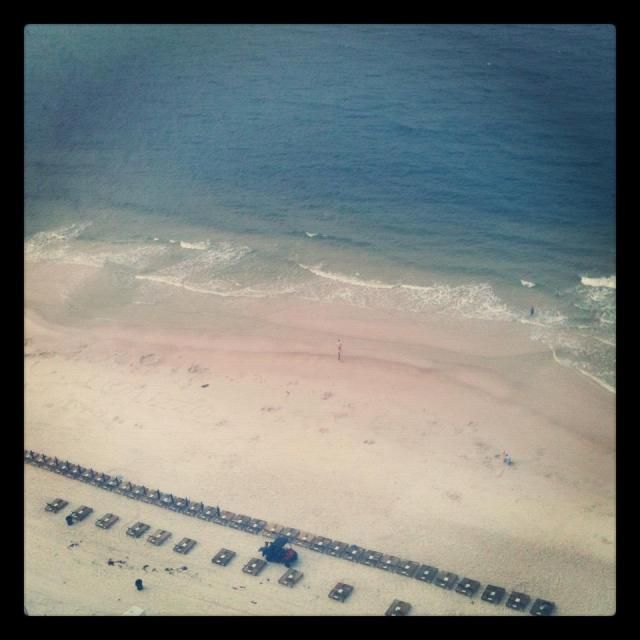 Bass Pro Shops was definitely in order for this trip to be complete. A 45 minute drive to the nearby town of Destin was a given for sure.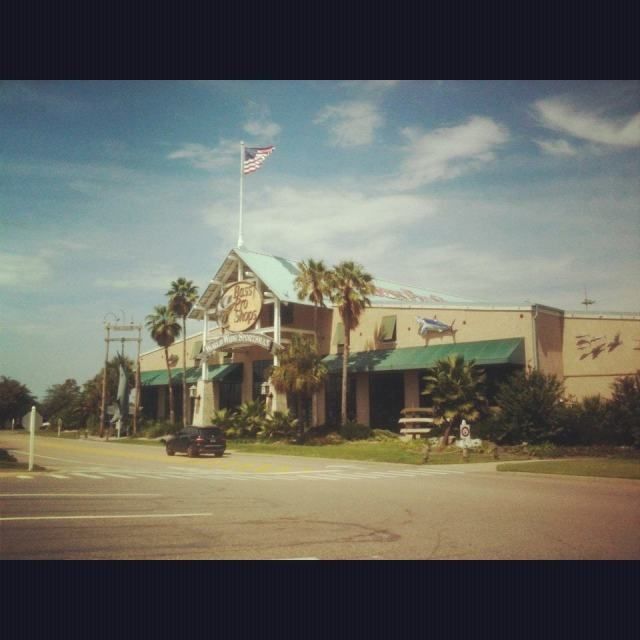 Talk about a gorgeous view. I love, love, love sunsets and this one was beyond gorgeous.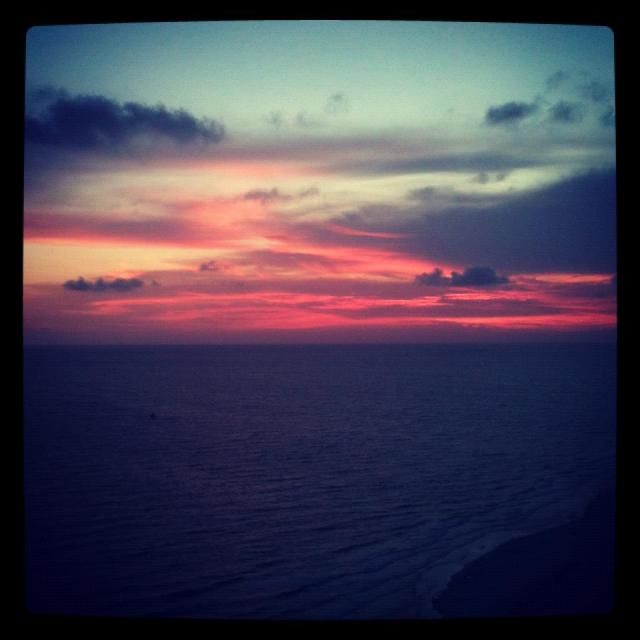 But, back to the daily grind! Hope you all had a safe three-day weekend!



XOXO,
Whitney