It all started when a baseball game ended too soon with a ten-run rule. It must have been fate because our first night all hanging out together was the most random of them all. Mochi, Krispy Kreme, and McDonalds all in one night. We should've known that our head-strong personalities would sometimes clash. We (of course) all wanted the fro-yo, the hot sign was bright and screaming at us and the fries at McDonalds just were irresistible. That right there should've been a sign.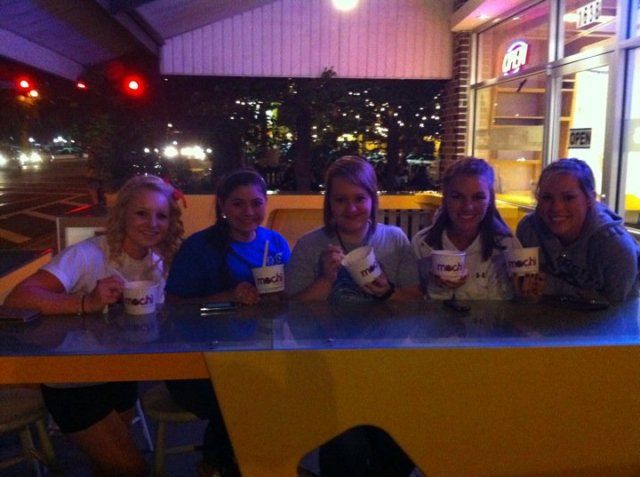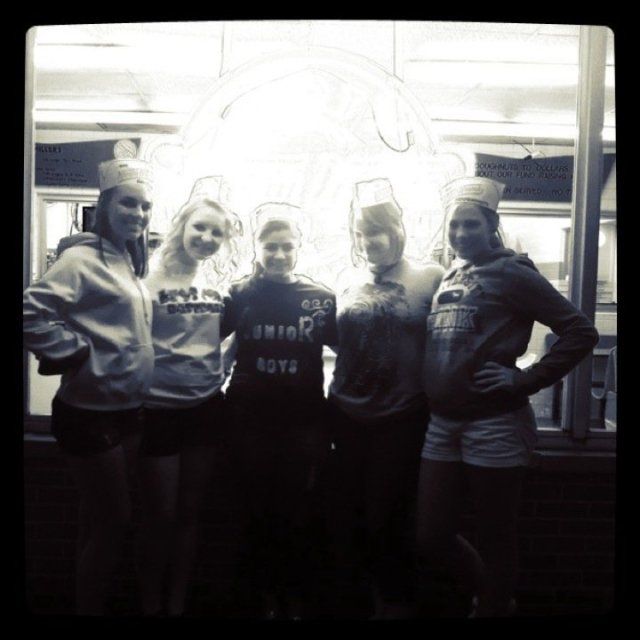 We've all practically grown up together but this was the very first night us 5 girls all hung out together. We all just started hanging out and then we knew A) we were super weird for having a friendship as strong as 5 girls and B) it IS as strong as it is because God is in the center of our friendship. Seriously, we couldn't all be as close as we are today without Him as our commonplace.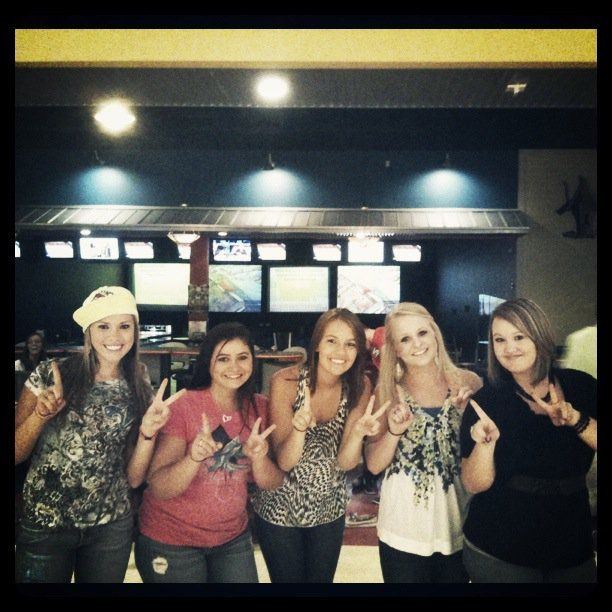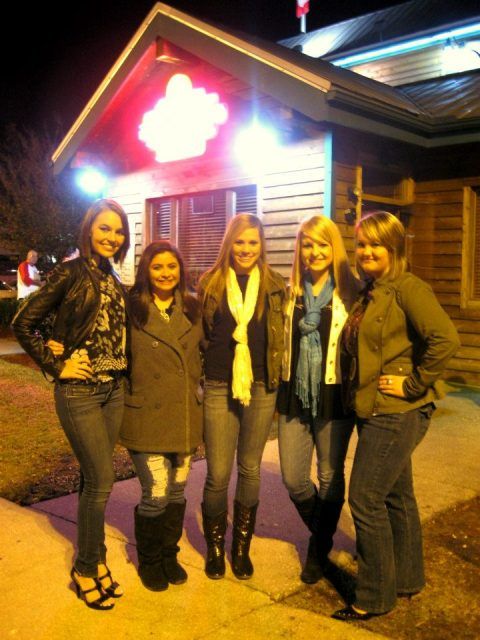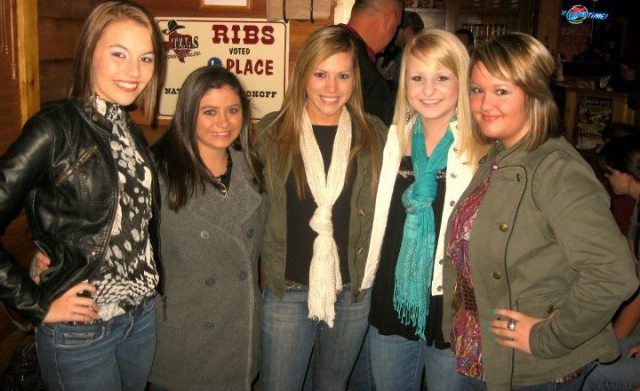 Why not dress up in Brianna's brother's clothes and act like we're from the hood? Why not?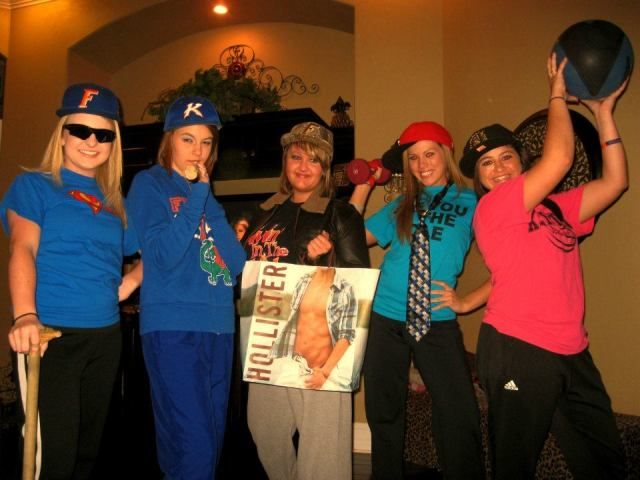 No shame.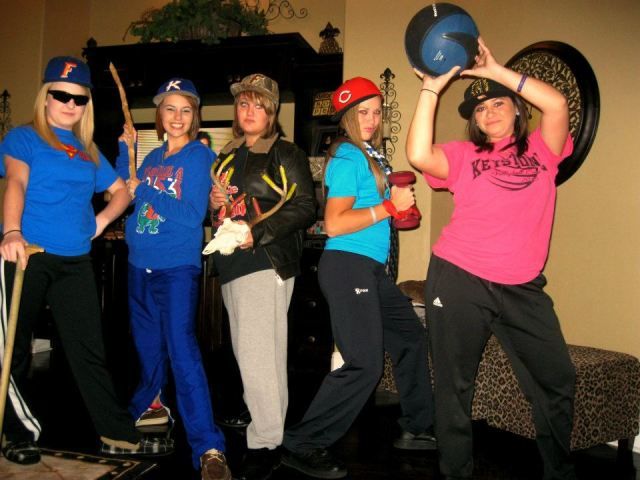 Homecoming was nothing short of a blast.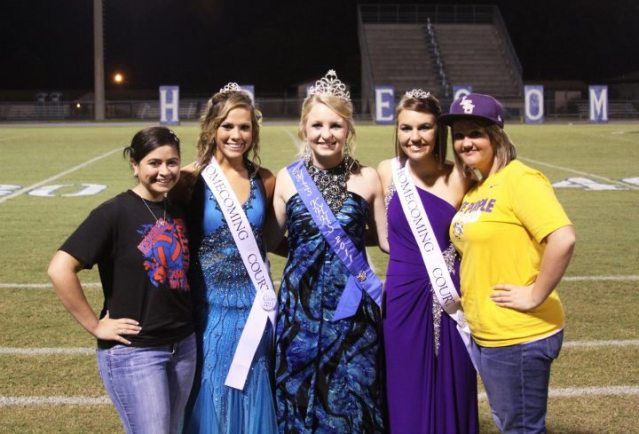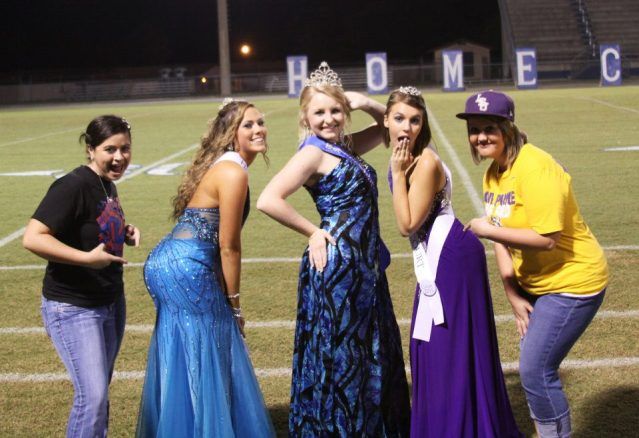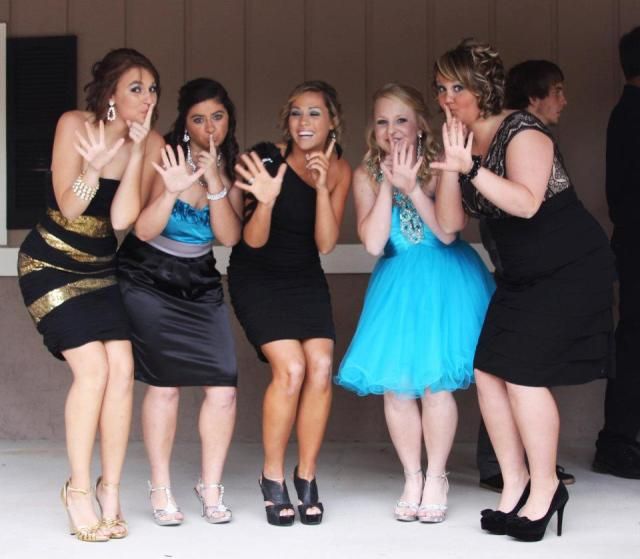 The midnight showing of Breaking Dawn part 1 was an absolute MUST back in November. Definitely a fun night to remember but that wake up call for school just a few short hours after we got back to Brianna's was the biggest kick in the behind. :) Oh well, Emmett was enough for us!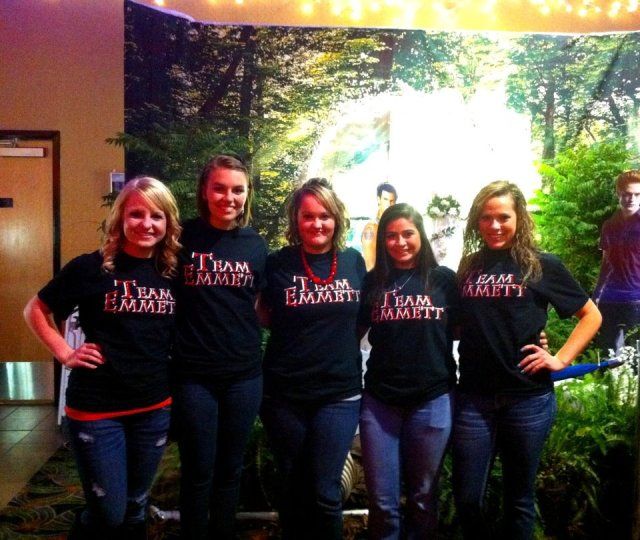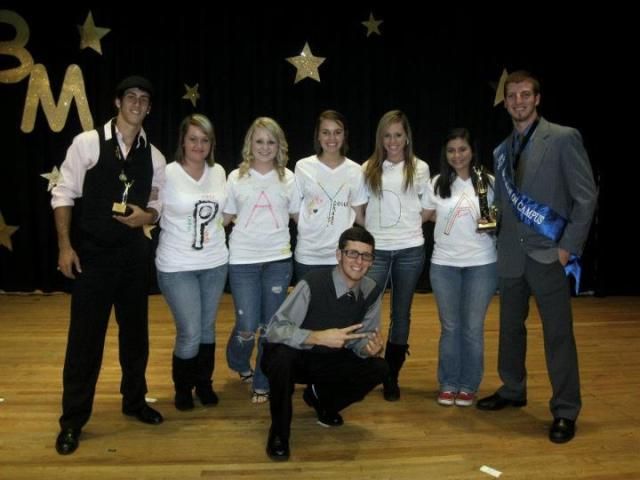 Some of the BEST times were spent in Brianna's backyard with a 4-wheeler and the Ranger. Besides the time a few of their lives flashed before their eyes. Yeah, besides that ;)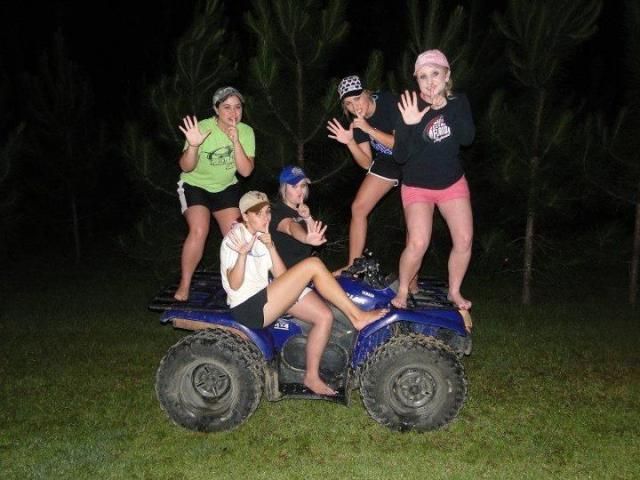 Aside from playing in the mud, getting all dressed up for a GNO almost every other weekend was definitely one of our favorite things to do.
Miss KHHS Pageant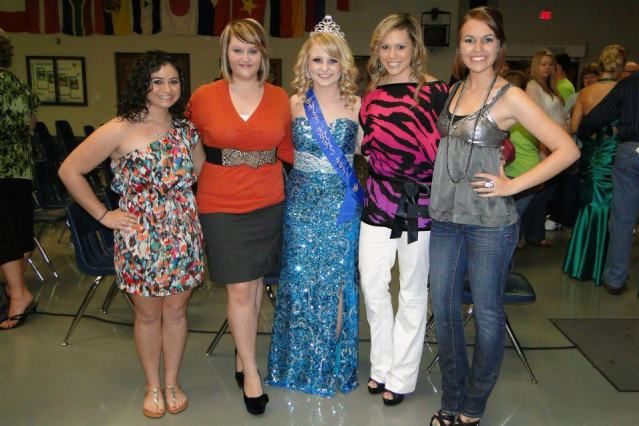 Powder Puff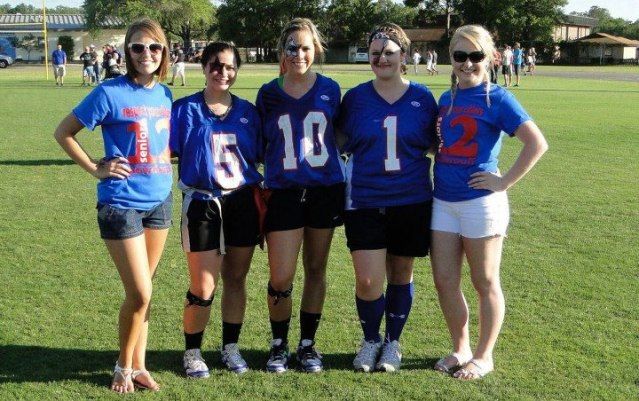 Prom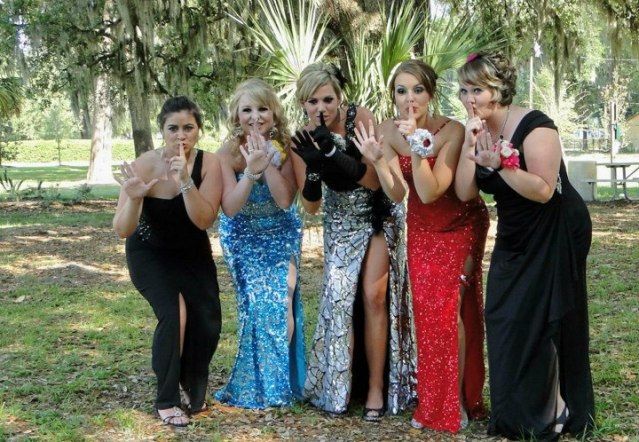 Very last "Wedge Wednesday" in high school.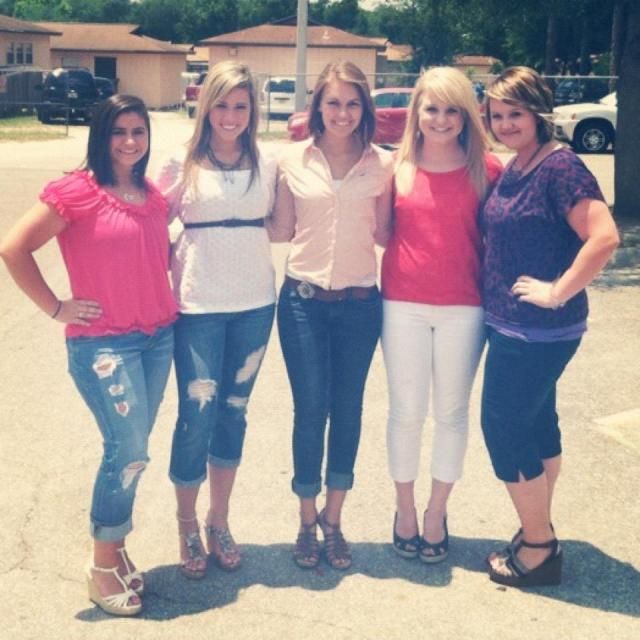 Lake days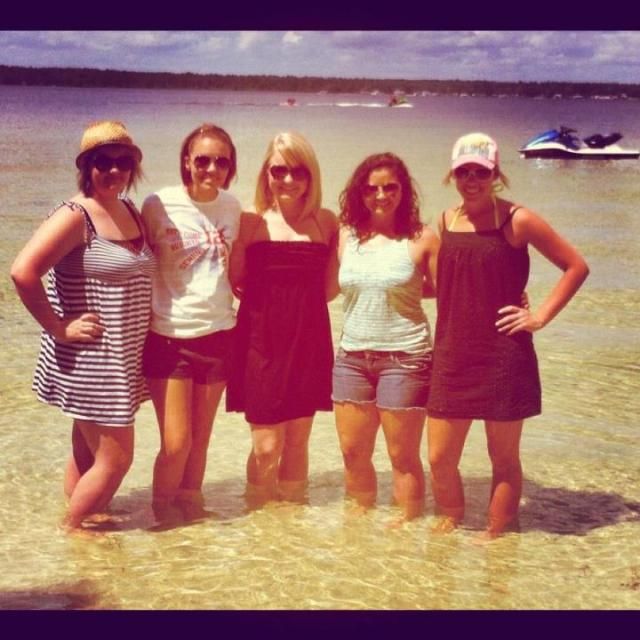 Baccalaureate and Graduation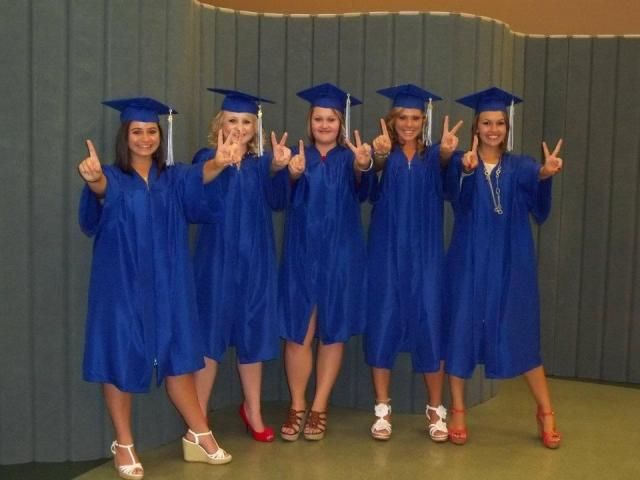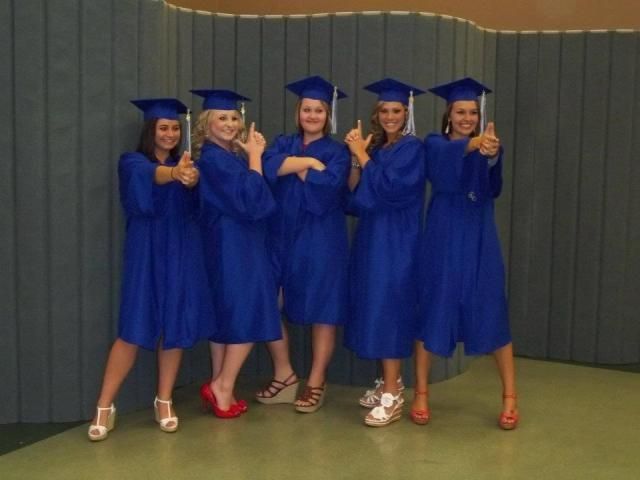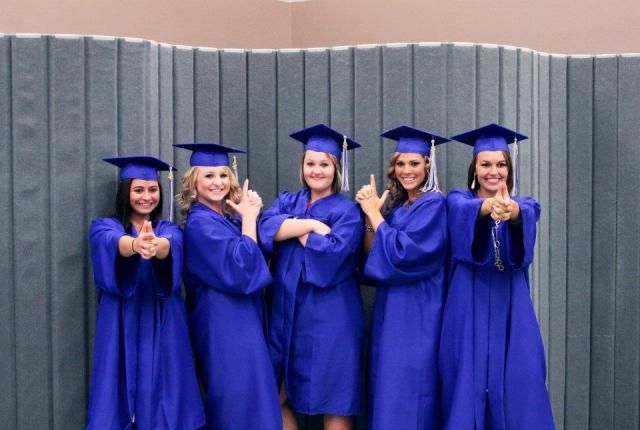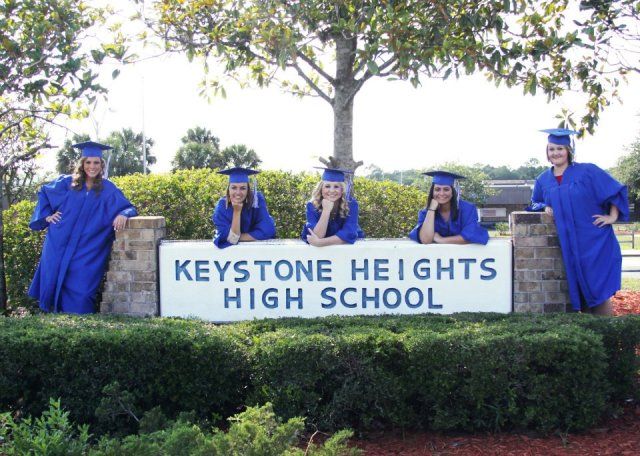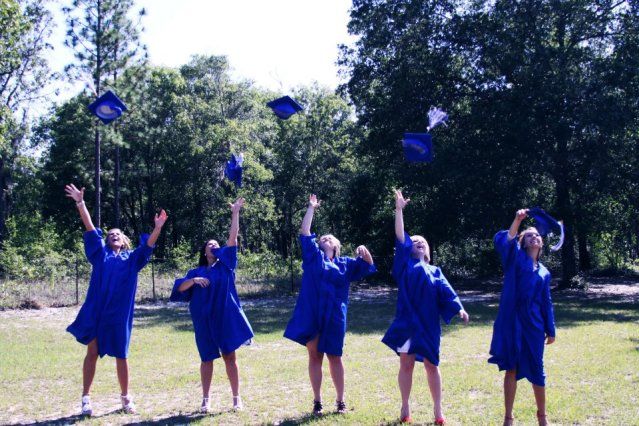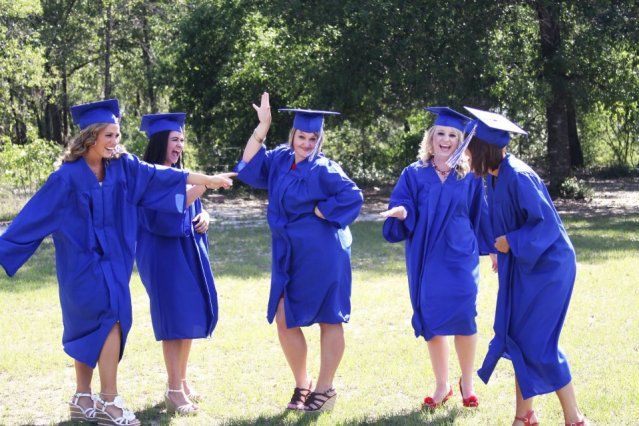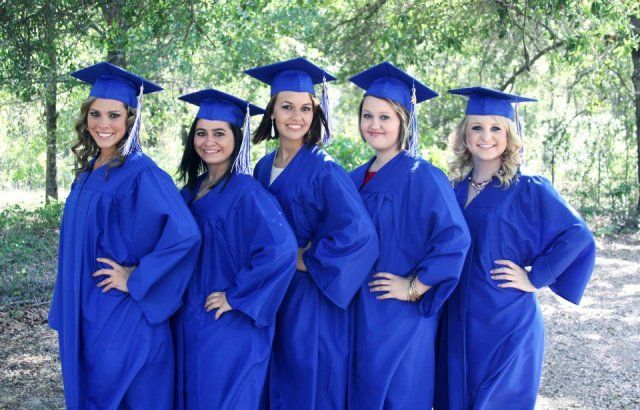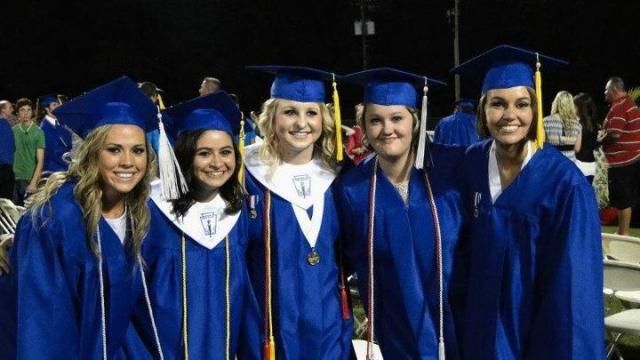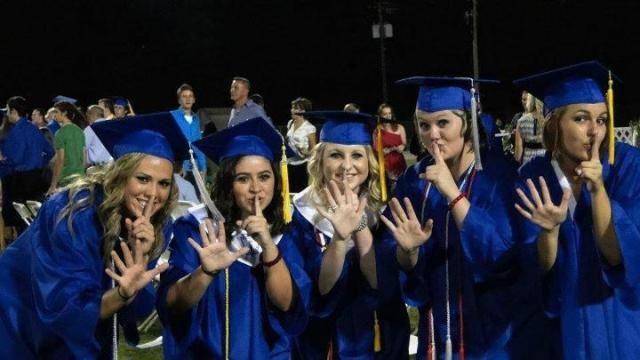 As a last sha-bang before Mel and Bri left us for college, we decided to take some pictures (because, obviously, it's what we do best!)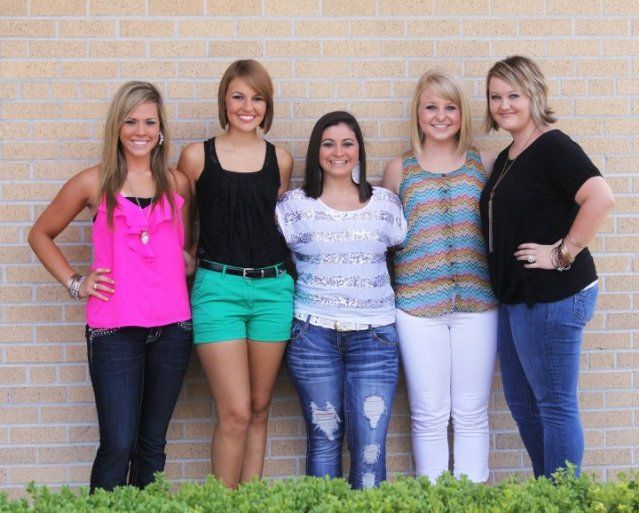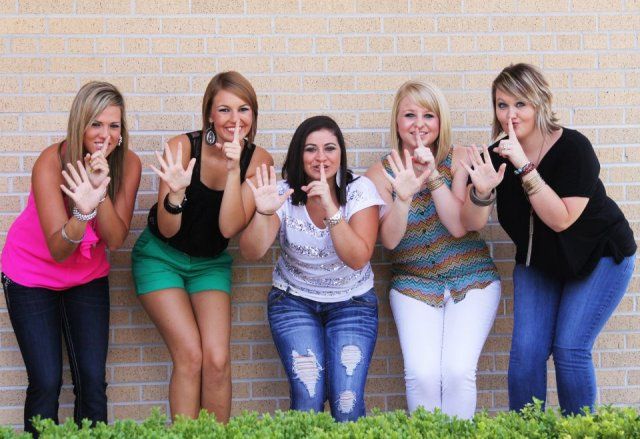 Always laughing. At something or someone. Usually either me or Mel. Always glad we can provide some entertainment whether it be by tripping over something or saying something completely stupid. :)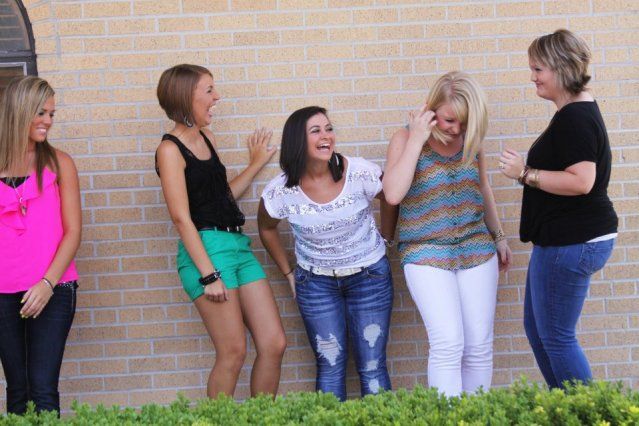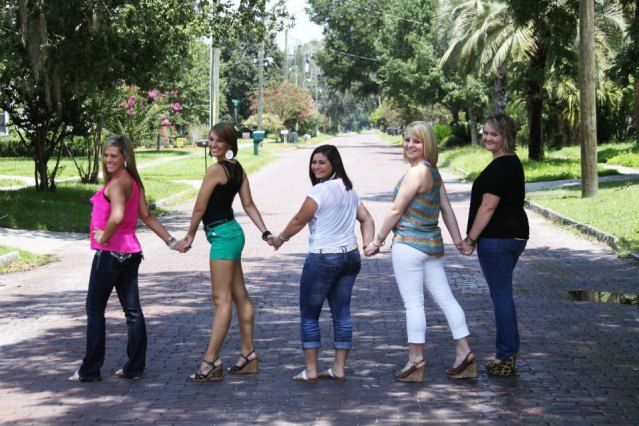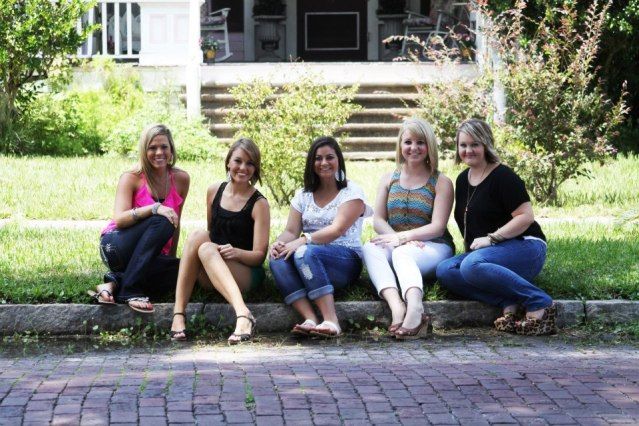 I absolutely love these girls with all my heart. We have definitely been through more than the average bear. Through thick AND thin, they will always be my sisters. Staying in touch by group texting (thank you, Apple!) and random Oovoo sessions. I cannot wait to see where each of them lands and makes it in 5 years. Because, trust me, they will make it.

XOXO,
Whitney