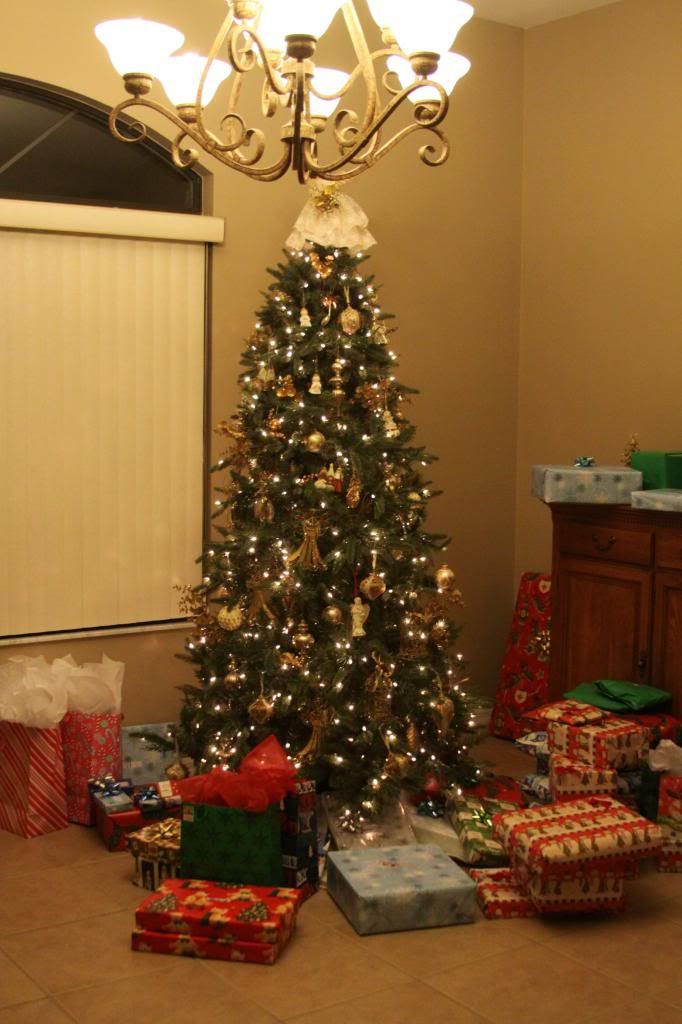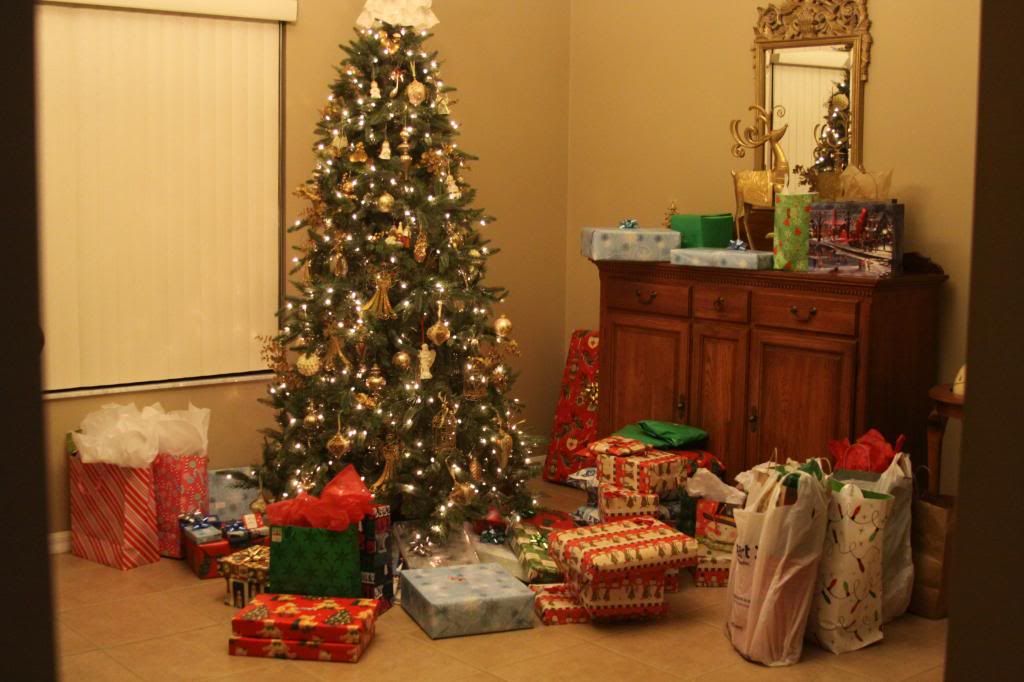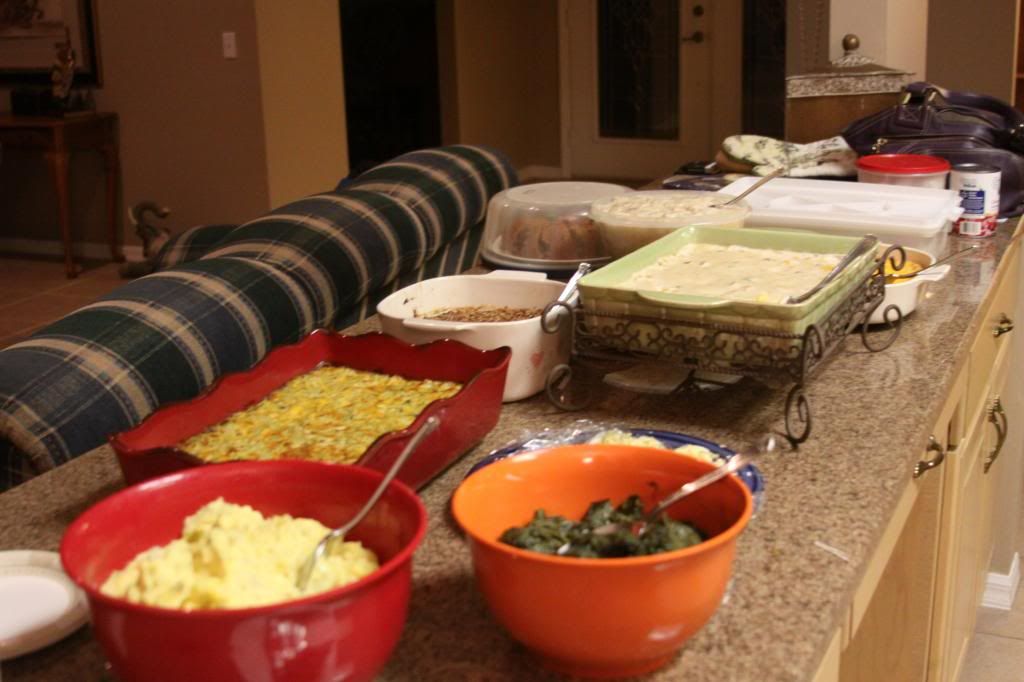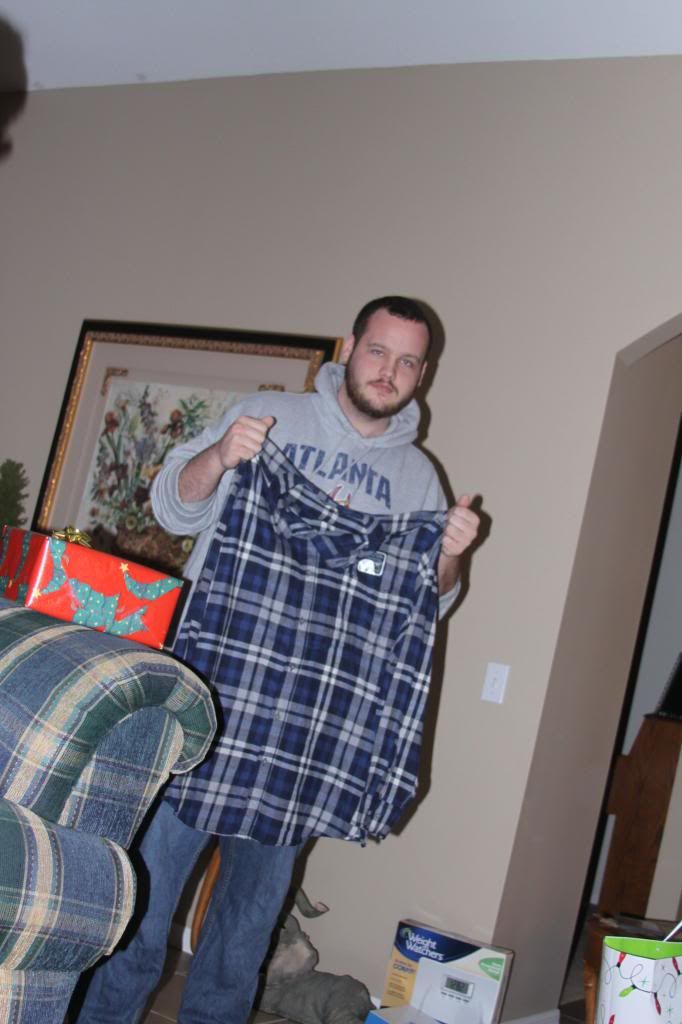 Mom found my brother's wrapping abilities rather hilarious. ;)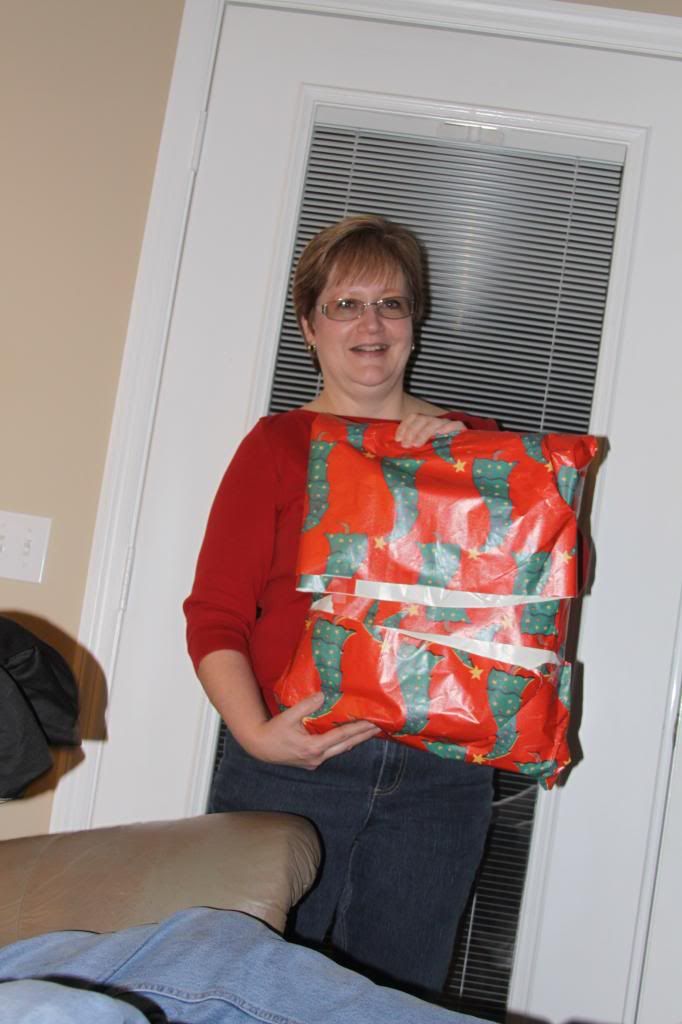 Me & my best friends always get something small for each other for Christmas. Us girls love monogrammed anything. No joke. Thanks, Bri for our fabulous tumblers! :)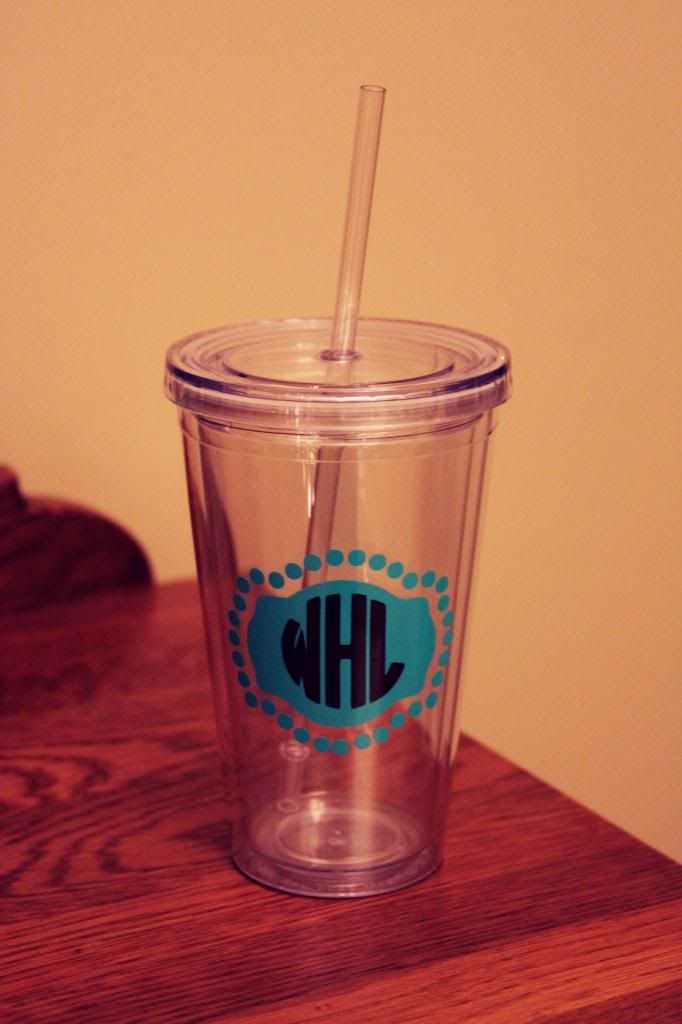 Melissa is the crafty one of the bunch. She took canvas and MADE this. Each personalized to match our bedrooms. How cute is this!? Can't wait to hang it up.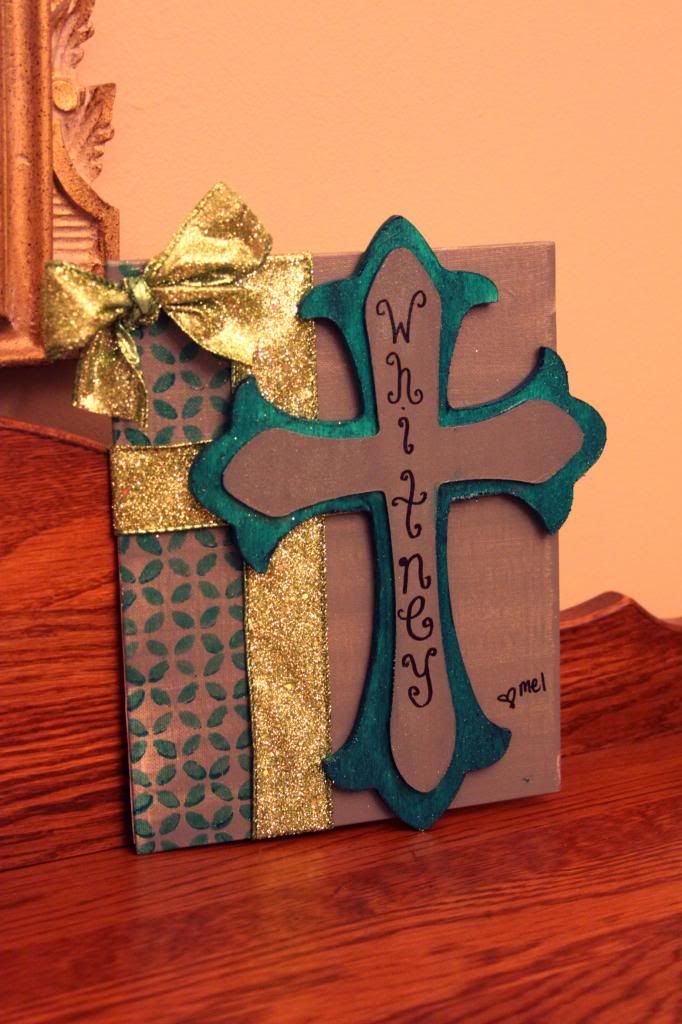 Kenz got us each these fabulous cross bracelets. Love it!
No worries, Chelsea didn't flake out or anything--she said her order got messed up & she had to send it back. Ha!! I got them some lotion from Bath & Body Works. I had a great Christmas celebrating Christ's birth with my family and friends. I can't believe this season is already over, once again. It goes by so quickly. I wish keeping your Christmas tree and lights up all year round wasn't quite so frowned upon. Scrooges.
Oh well.
Hope you guys all had a great holiday & here's to a happy New Year!
XOXO,
Whitney